Since 1990, we've been successfully helping accident victims just like you. As our reputation for respect and representation grew, so did the demand for our services throughout Edmonton, Calgary, and Vancouver.
About Martin G. Schultz & Associates
Founded in 1990, our firm is deeply rooted in the belief that teamwork is the key to success and clients should always come first. Our commitment to helping accident victims and their families has never faltered and we continually strive to learn, grow, and excel at our craft.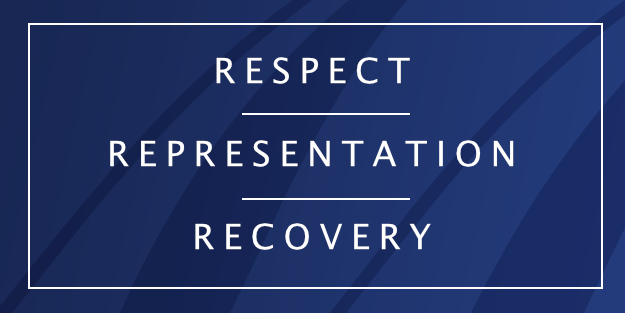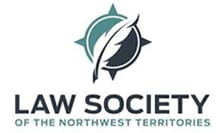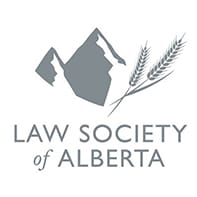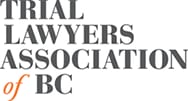 Mission
Our mission, first and foremost, is to meet you where you are. We appreciate that our clients have suffered and strive to understand your pain, struggles, goals, and objectives so that we can provide advice, guidance, and support that's customized to YOUR unique losses and circumstances.
With a firm focus on teamwork and cooperation, we use all our collective expertise and knowledge to provide effective, results-oriented representation through our application of personalized service, compassion, professionalism, innovative methods, and customized solutions.
Every tool and resource available to us will be utilized to give you the respect, representation, and recovery that you deserve.
7,000+
Clients Represented
$100 Million+
In Damages Recovered For Clients
99%
Successfully Prosecuted Injury Cases
Contact
Time is of the essence when it comes to personal injury claims. Evidence, witnesses, and memories can get lost or fade, so the sooner you start the process, the better. From the moment you contact our firm, we'll work to understand your situation, answer all your questions, and develop a plan to get you the justice and compensation you deserve.
Contact us today for your free, no-obligation, private consultation.