Spinal cord injuries are permanent and often debilitating. The purpose of filing a case is to ensure that you have the financial security to live an independent lifestyle, cover your medical expenses, and continue to provide for your family.
Martin G. Schulz & Associates is a leading specialist spinal injury law firm. Our personal injury lawyers are dedicated to supporting those people who are affected by spinal cord injury. Upon being retained, our team may immediately send out expert accident reconstruction engineers and private investigators to determine the exact cause of the accident and whether there may be other parties, whose actions may have contributed to the accident thus exposing them to potential liability for the damages suffered by you.
Early accident reconstruction and investigation is absolutely critical in uncovering these additional defendants thus resulting in larger awards for you.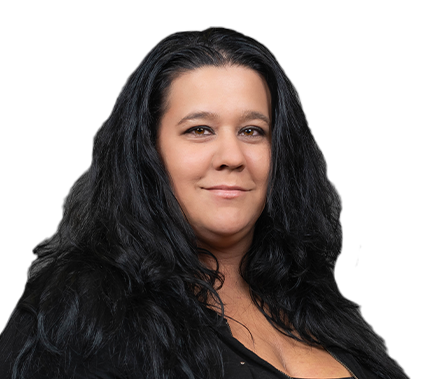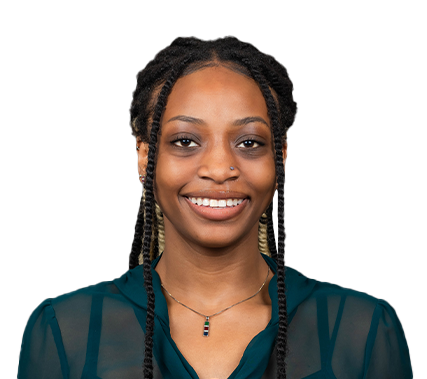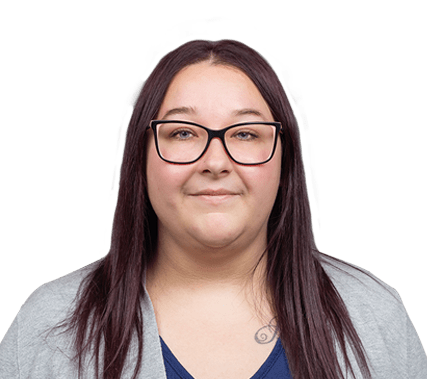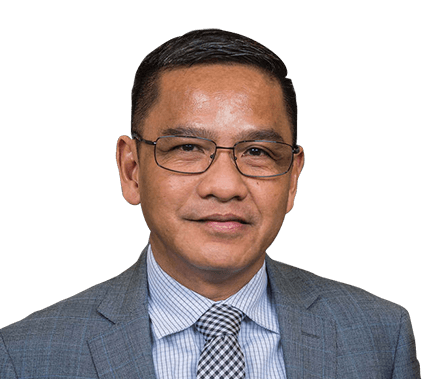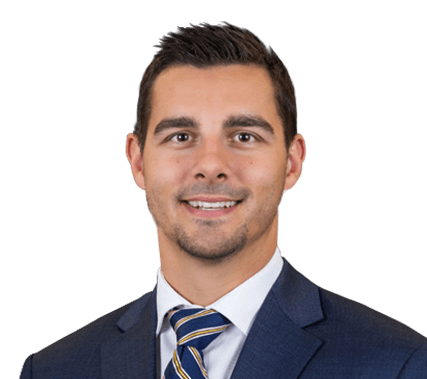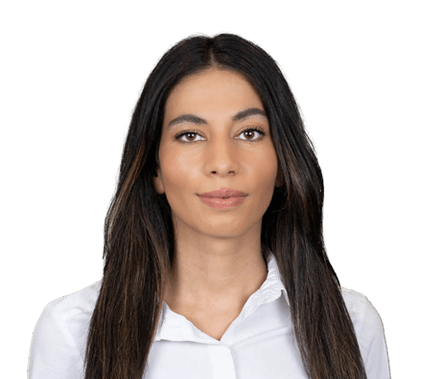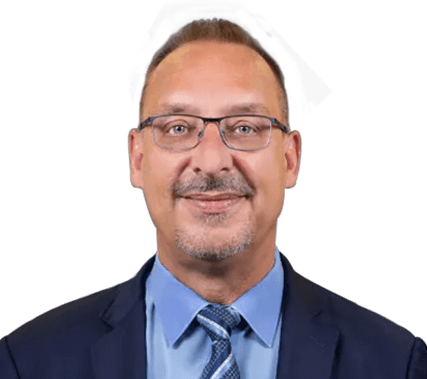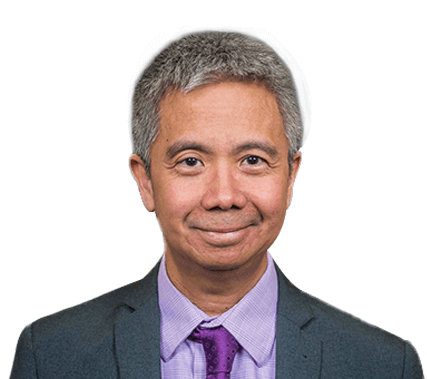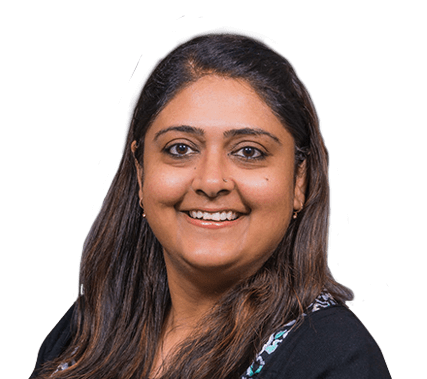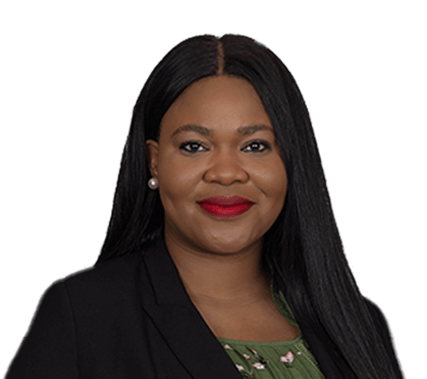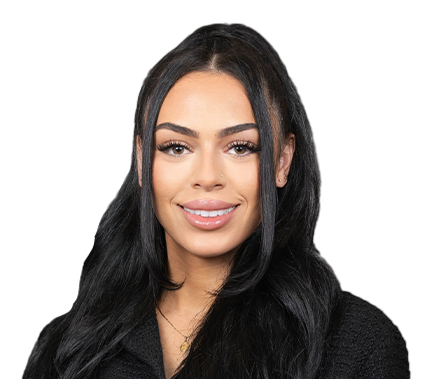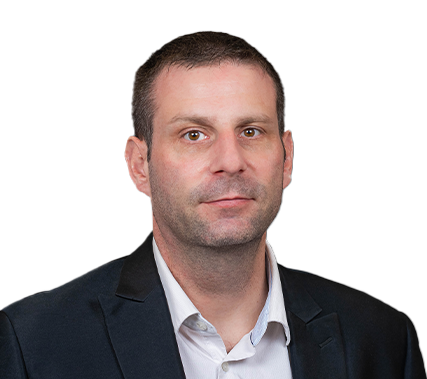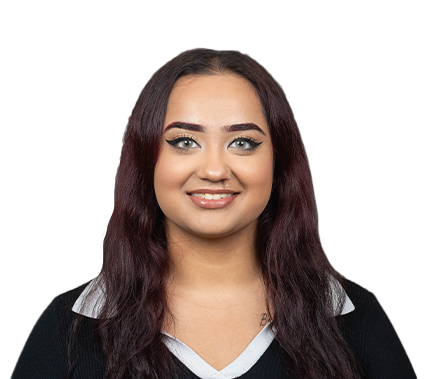 What is a Spinal Cord Injury?
Your spinal cord is a thick bundle of nerves that runs through the vertebrae in your spine. It acts as a superhighway, sending messages to and from your brain to the rest of your body. It's how you take a step, wave your hand, or pick up a spoon to eat. It's also how you feel pain when you stub a toe or feel pleasure when you hold someone's hand.
When the spinal cord is damaged, it can no longer send nerve impulses (the messages) between your brain and body. Often, nerve impulses can't communicate anywhere below the location of the spinal cord injury.
The most common cause of spinal cord injuries in Canada is auto accidents, followed by slips and falls, sports-related injuries, violence, and medical or surgical error.
Symptoms of a spinal cord injury include changes in sensation, strength, coordination, motion, or other functions of the body. The most severe spinal cord injuries can result in full paralysis.
Your compensation will depend on the factors surrounding your accident and the severity of your injuries.
Paraplegia
Although every individual case is different depending on the severity of the injury, the average estimated first year expenses for paraplegics are very high. The average lifetime costs for paraplegics, age of injury 25, is estimated to be millions and millions of dollars. You have the right to receive compensation for your injuries to assist with these future costs.
If you or a loved one has been the victim of paraplegia, seek the guidance of a personal injury lawyer from Martin G. Schulz & Associates. Our legal team can provide you with guidance during this difficult and confusing time. Contact us today for your free, no obligation consultation.


Quadriplegia
Based on research, the average length of initial hospital stay for a patient that suffers from a spinal cord injury resulting in quadriplegia is estimated to be 95 days. It is estimated that the first year expenses for quadriplegics are very high with the average lifetime costs for quadriplegics (25 years old at time of injury), to be many, many millions of dollars.
If you or a loved one has suffered due to the negligence of another and has quadriplegia as a result, it is extremely important to speak with a personal injury lawyer at Martin G. Schulz & Associates for guidance as soon as possible. You deserve to be compensated for your devastating loss including all of your medical expenses, pain and suffering, and loss of income.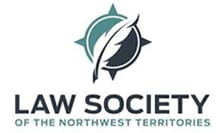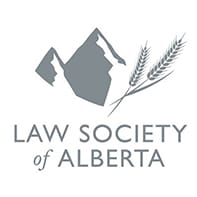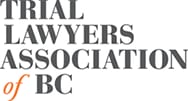 Contact
Time is of the essence when it comes to personal injury claims. Evidence, witnesses, and memories can get lost or fade, so the sooner you start the process, the better. From the moment you contact our firm, we'll work to understand your situation, answer all your questions, and develop a plan to get you the justice and compensation you deserve.
Contact us today for your free, no-obligation, private consultation.