A Team of Experienced Lawyers
Edmonton Can Count On
When it comes to legal services pertaining to personal injury and criminal defence, no one serves Edmonton and area quite like the team at Martin G. Schulz & Associates. Founded in 1990, we've been providing our legal expertise to clients who require the services of experienced Edmonton lawyers & legal experts, especially in the field of personal injury law, to help them right the wrong done to their person. Since our founding, our legal team has helped recover over $100 million in damages for thousands of our clients. See why we're one of the top lawyers in Edmonton, Alberta today!
See our client reviews
4.5 / 5
Based on 108 reviews
posted on Google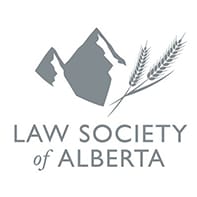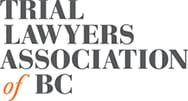 Don't see your location here? Call us at 1-800-232-9454 or contact us to find out if we can service your area!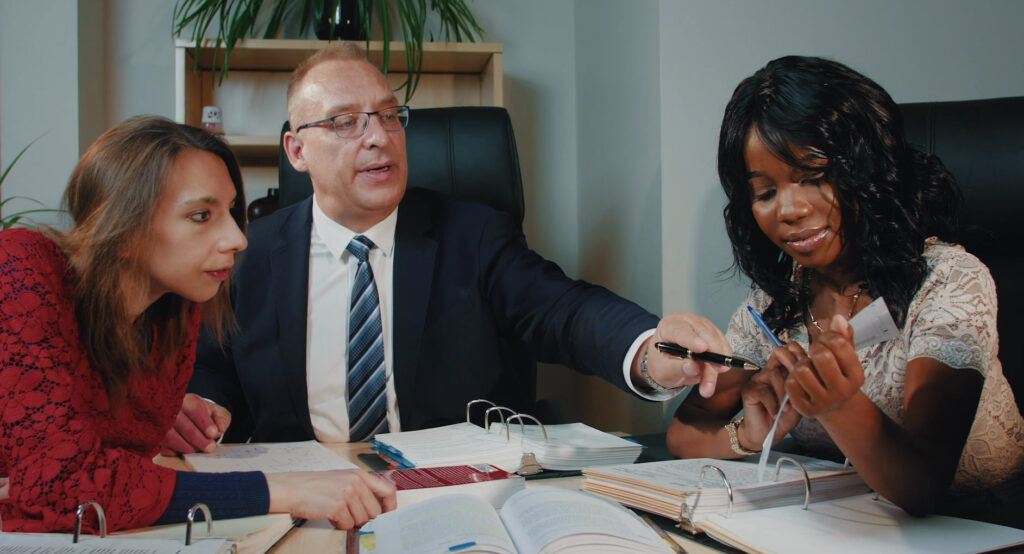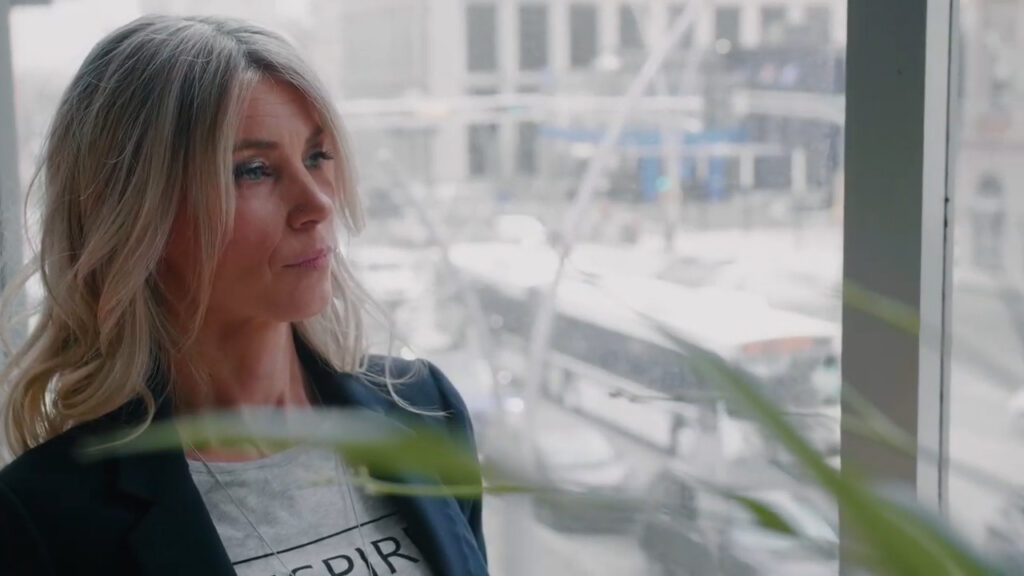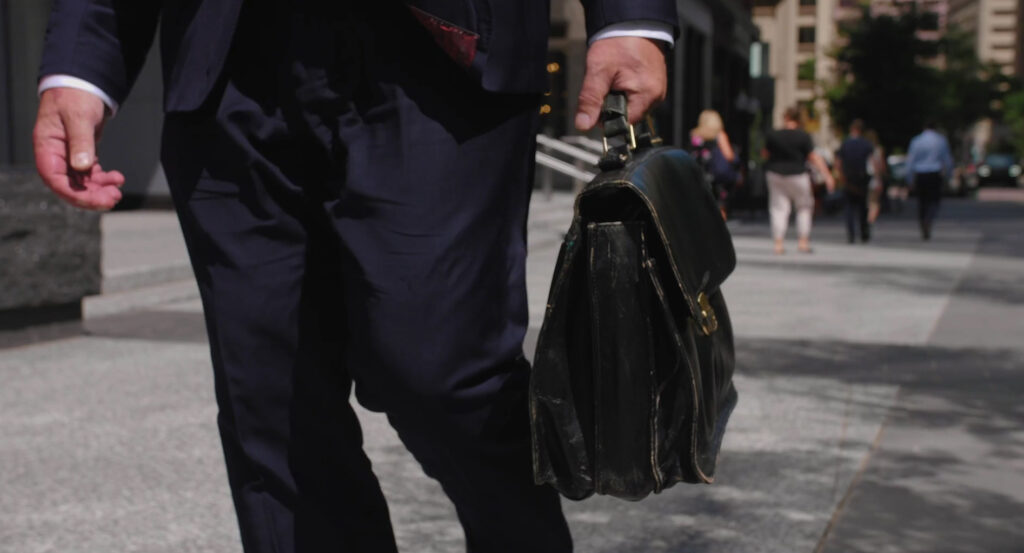 Introduction to
Our Lawyers
in Edmonton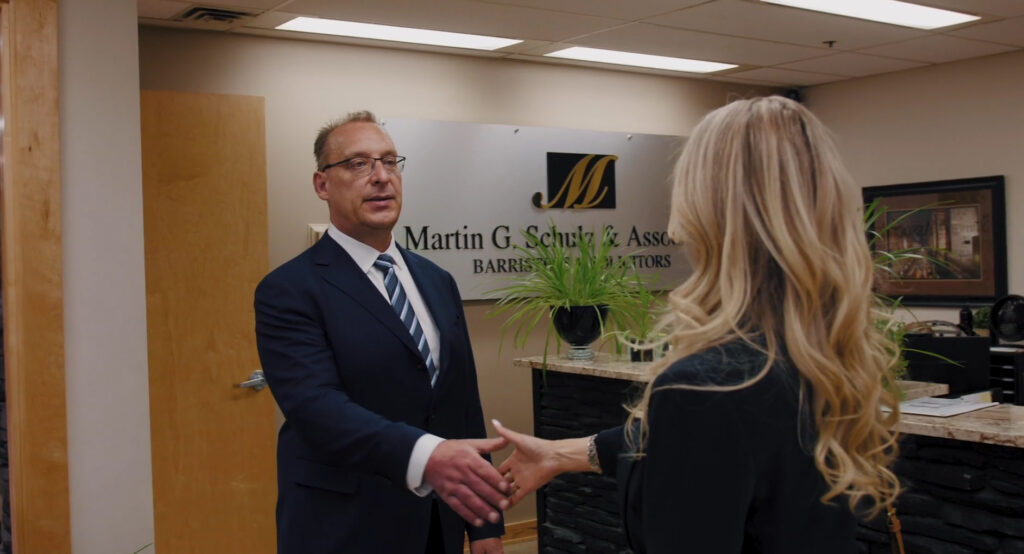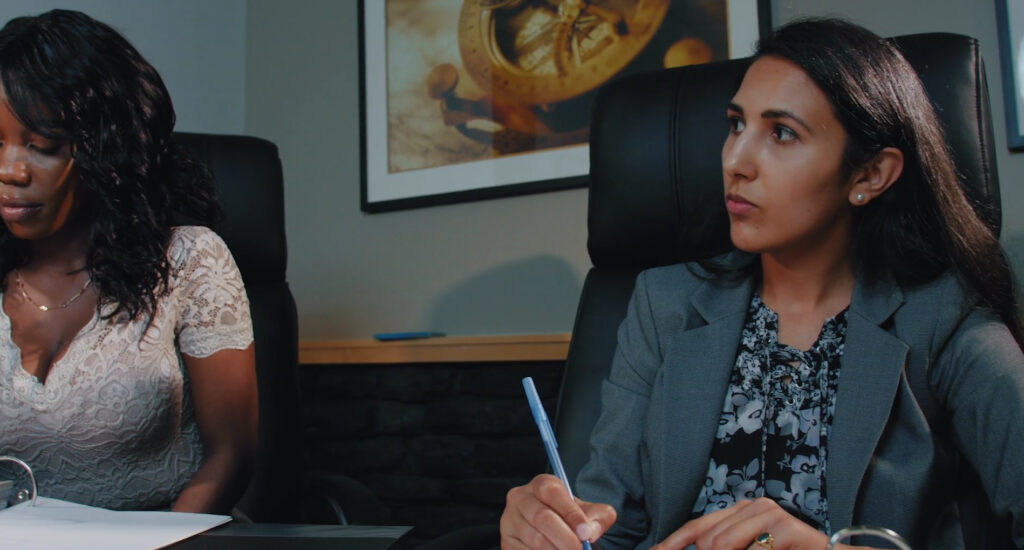 Why Choose Our Team of Edmonton Lawyers
Located in the heart of downtown, our lawyers in Edmonton are experts at guiding our clients through everything they need to know when it comes to their unique legal cases. From personal injury proceedings to criminal justice court, you can count on our team of lawyers and legal experts to provide you with unwavering support and the respect you deserve. Book an appointment with one of our experienced Edmonton lawyers today and see for yourself why thousands of individuals across Edmonton and Alberta place their trust in our law firm!
Reliable & Trustworthy
Lawyers in Edmonton
We understand the hesitation and potential challenges individuals may face while filing their personal injury claim. When you choose to retain one of our personal injury and criminal lawyers, you take the steps you need to have a strong-willed, resolute, and unwavering legal representative on your side.
Our Edmonton lawyers will always respect your wishes and follow your discretion when it comes to your personal injury claim. Are you having trouble dealing with difficult insurance representatives looking to force you into a settlement that you know does not adequately cover your needs? Have that concern eliminated when you retain one of our lawyers. In addition, we will guide you through what you need to know when it comes to taking the next steps in your Edmonton personal injury case.
Practice Areas
Our firm is highly experienced in handling personal injury involving:
Law Services Tailored To
Your Case
At Martin G. Schulz & Associates, we don't cut corners when it comes to your legal representation. Our lawyers in Edmonton, Alberta tackle every case with ferocity and compassion, secure in the knowledge that we are helping you recover any lost peace of mind following your accident. Regardless of the why, we are here to reassure you that you are entitled to financial compensation for your injuries and losses.
From Our Blog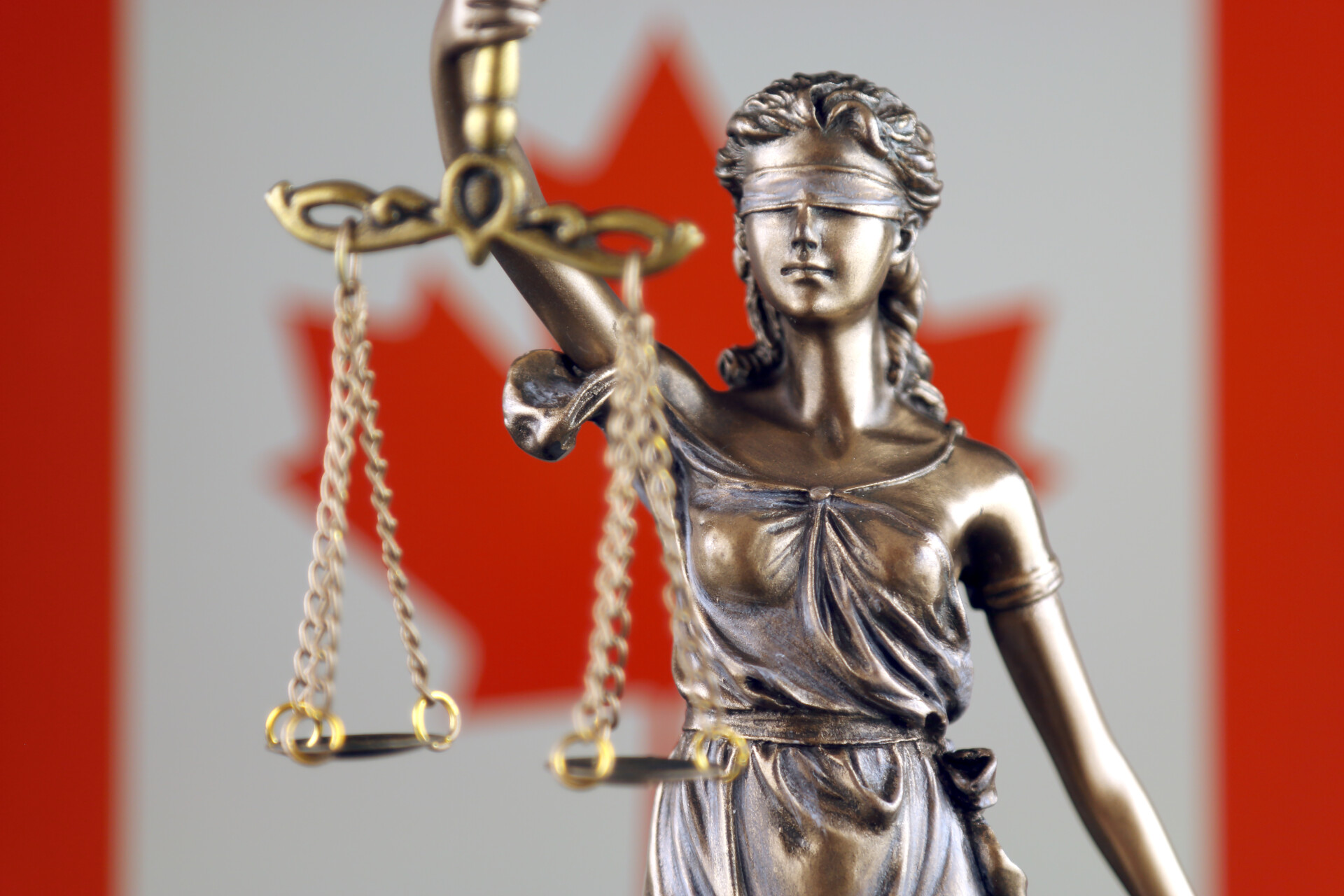 The Rights of the Accused: Miranda Rights in Canada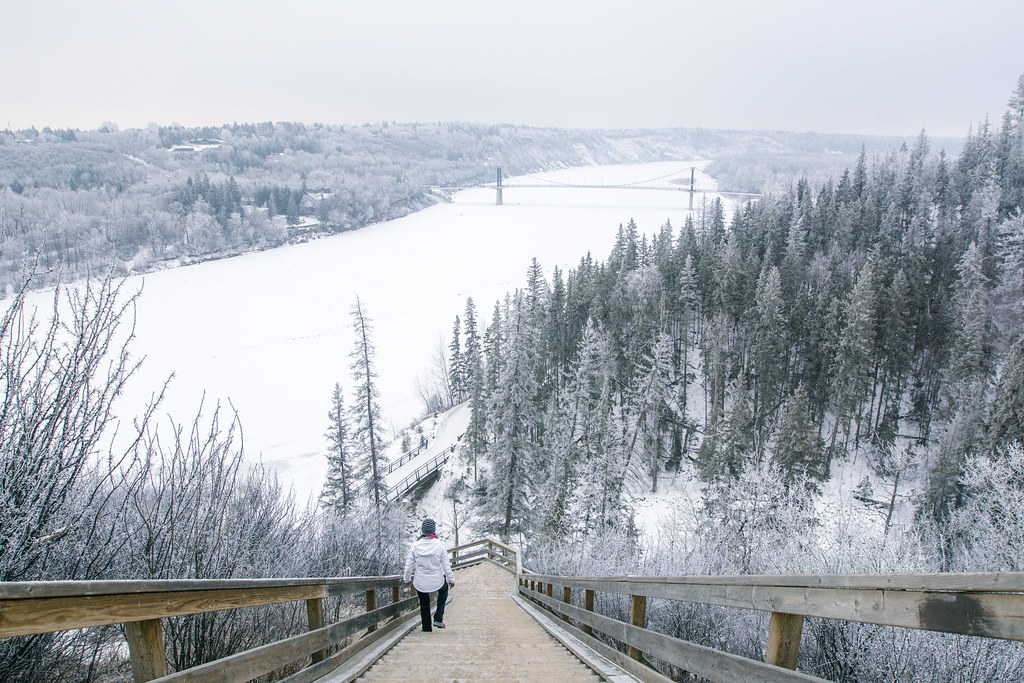 Fun things To Do In Edmonton During The Winter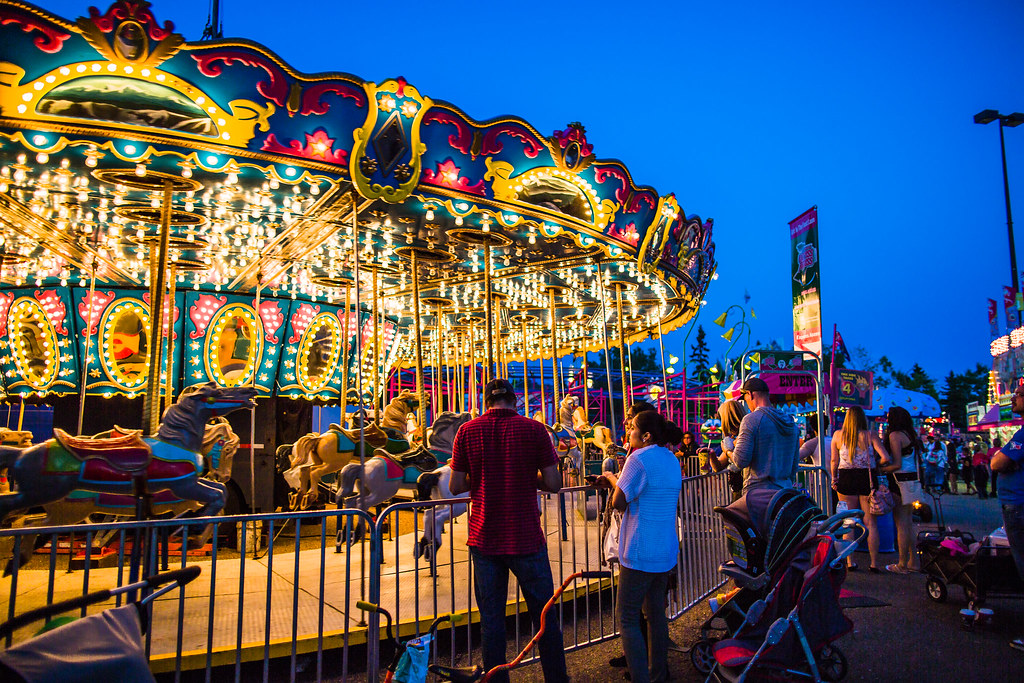 Fun Things To Do In Edmonton, Alberta

Get in Touch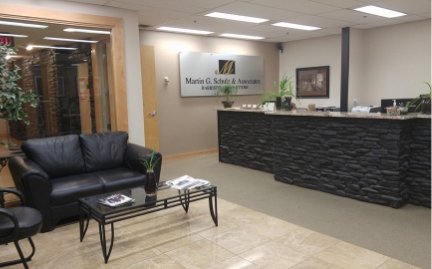 Scotia Place Tower III

221, 10072 Jasper Ave

Edmonton, AB T5J 1V8
No Fee Policy
The last thing an injured person needs is another bill. With Martin G. Schulz and Associates, you pay no legal fees until we secure a settlement satisfying your needs.
No Fee Policy
The last thing an injured person needs is another bill. With Martin G. Schulz and Associates, you pay no legal fees until we secure a settlement satisfying your needs.
Frequently Asked Questions
In Alberta, you have two years from the date of your accident — whether it was a vehicular collision, slip and fall, or if you were a victim of a negligent action or medical malpractice that resulted in an injury — to file a claim.
We strongly encourage that you book a consultation with a lawyer from our Edmonton law firm as soon as possible following your accident. If you decide to retain one of our lawyers, we will conduct a thorough investigation of your claim and build a persuasive case in your favour.
Yes, we do! In fact, we've expanded our legal services and have opened law firms in Calgary and Vancouver. We also offer our legal services and guidance to clients all around Edmonton and surrounding communities.
If you've been injured in an accident due to someone else's negligent actions, please do not hesitate to call on our lawyers!
Yes! Once you choose to retain our services, we become the primary point of contact between you and any insurance company involved in your case. We understand how stressful it can be when representatives from the other party's insurance company try to strong-arm you into settling. Our lawyers will help you determine an amount that sufficiently covers any losses you may have and will continue to experience during recovery and negotiate with the insurance company on your behalf.
Contact
Time is of the essence when it comes to personal injury claims. Evidence, witnesses, and memories can get lost or fade, so the sooner you start the process, the better. From the moment you contact our firm, we'll work to understand your situation, answer all your questions, and develop a plan to get you the justice and compensation you deserve.
Contact us today for your free, no-obligation, private consultation.