No amount of money can replace a loved one who's gone too soon. A wrongful death lawsuit is meant to provide some closure, justice, and financial security to those who are left behind.
Understanding & Compassionate Wrongful Death Lawyer
Our team of compassionate personal injury lawyers at Martin G. Schulz & Associates has many years of experience dealing with wrongful death cases and understands the causes and effects of these tragedies.

We understand that no amount of money will ever eliminate the pain of that loss. However, receiving compensation can ease the burden of unpaid medical bills, funeral expenses, loss of earnings from the victim, pain, and suffering, and mental anguish.


Primary Causes and Events
Faulty Product Or Equipment
Who Can File a Claim?
Typically, immediate family members of the victim are legally allowed to file a wrongful death claim. This can mean a parent, spouse, child, or other family members, depending on the family dynamic. In most cases, you must bring your lawsuit within two years of your loved one's death, but there are exceptions. The circumstances surrounding the death, who was at fault, and other factors can all affect this timeframe.
In order to protect your rights, and your opportunity to seek justice, it's important to speak with an attorney as soon as possible. We understand the difficulty in making that first call, but we'll make the remainder of the process as easy for you as we possibly can.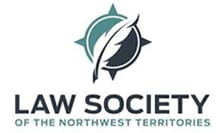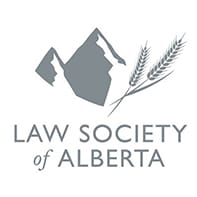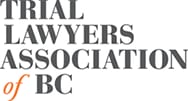 Contact
Time is of the essence when it comes to personal injury claims. Evidence, witnesses, and memories can get lost or fade, so the sooner you start the process, the better. From the moment you contact our firm, we'll work to understand your situation, answer all your questions, and develop a plan to get you the justice and compensation you deserve.
Contact us today for your free, no-obligation, private consultation.