Aviation and marine accidents are rare, but when they do happen, they're often devastating. The laws and insurance policies are also incredibly complex. A professional team, experienced with these types of accidents, can be invaluable to you and your family as you move forward with your claim.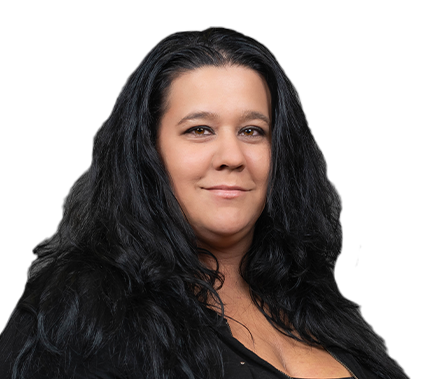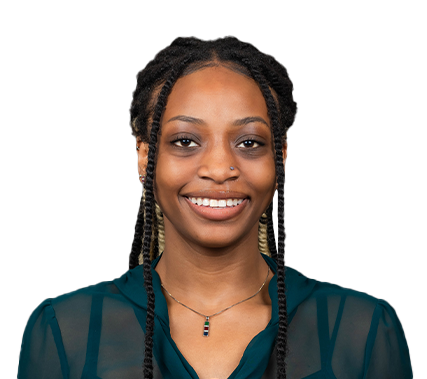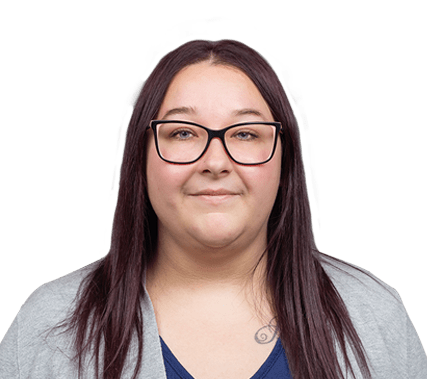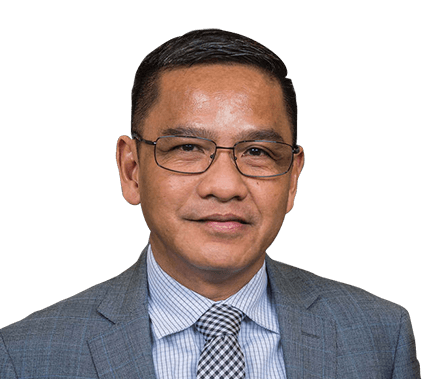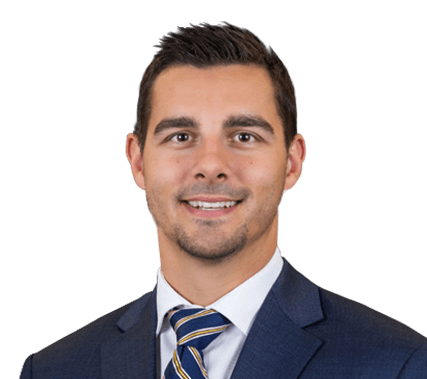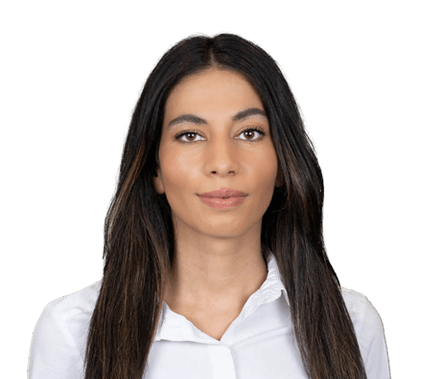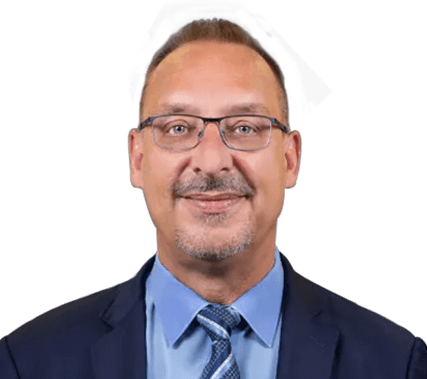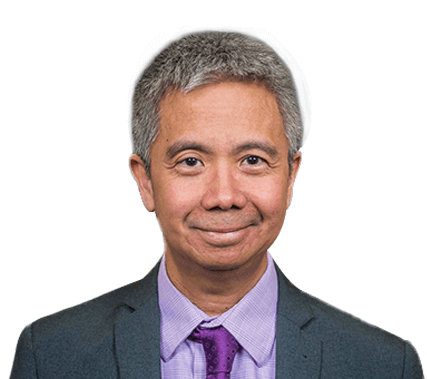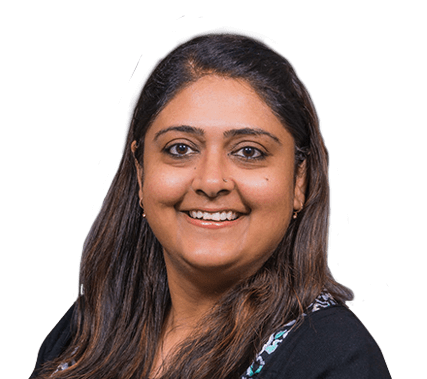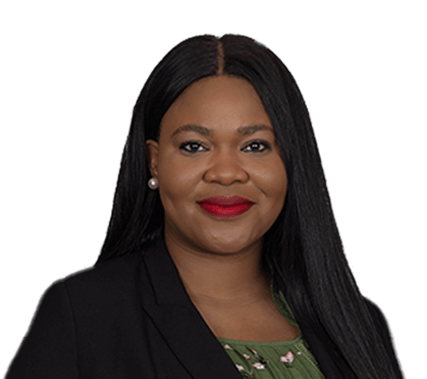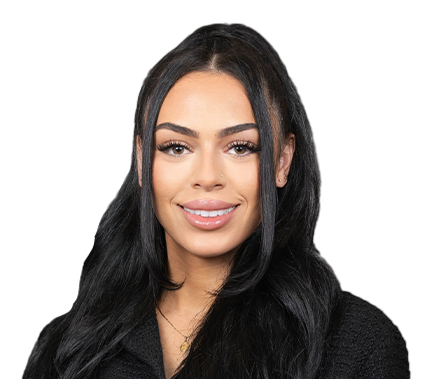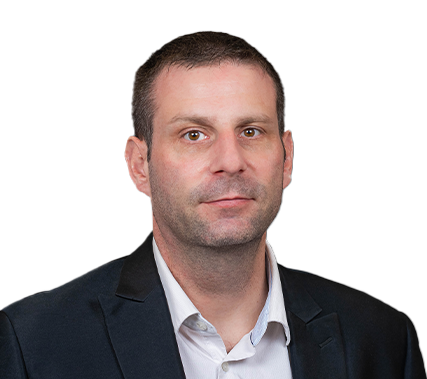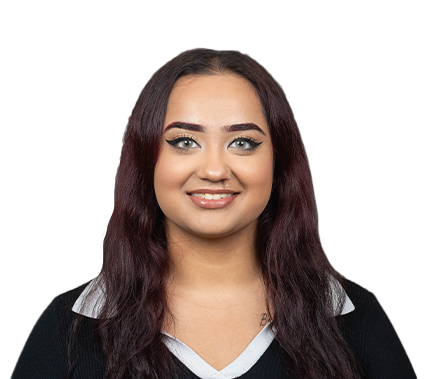 Aviation Accidents
Aviation accidents often result in dozens, if not hundreds, of casualties and injuries. The airline, their insurance company, and their high-powered legal representatives will immediately go on the defense and work to reduce liabilities and payouts by denying or minimizing fault.
The worst thing you can do is go to the airline and demand answers. Odds are, you won't get them, and you'll often be met with intimidation, confusing legal contracts, and low settlement offers.
You'll be far more successful with a team of professionals advocating for you and facing their team of professionals on your behalf.
The experts at Martin G. Schulz & Associates will assess your injuries, investigate the accident, and help you navigate the complexities of aviation accident law and insurance claims. We'll handle the paperwork for you, explain your rights and options, negotiate on your behalf, and represent you throughout the entire process.
Marine Accidents
Marine laws are some of the most complicated and confusing. Federal, territory, local, and even international laws can all be applied to maritime and boating accidents, depending on where the accident occurred and who was involved. When the negligence or misconduct of others is involved, it becomes even more complex.
Most maritime accidents are avoidable, but those who operate boats, water skis, and other recreational and industrial water vehicles don't always take their responsibilities seriously. Alcohol, fatigue, inattention to detail, inexperienced operators, and simple carelessness are all common causes of maritime accidents.
Our goal is to identify who's at fault and help you understand the laws and factors that will affect your claim so that you can feel confident as we move forward.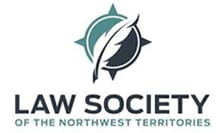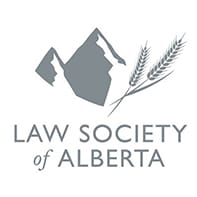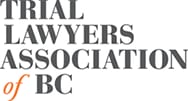 Contact
Time is of the essence when it comes to personal injury claims. Evidence, witnesses, and memories can get lost or fade, so the sooner you start the process, the better. From the moment you contact our firm, we'll work to understand your situation, answer all your questions, and develop a plan to get you the justice and compensation you deserve.
Contact us today for your free, no-obligation, private consultation.