On average, accident victims who file insurance claims on their own receive settlements that are 3 ½ times smaller than victims who hire legal representation. Why? Because insurance companies often take advantage of accident victims and their families when they are most vulnerable.
Working with a personal injury law firm can prevent that from happening to you.
Our experienced personal injury lawyers at Martin G. Schulz & Associates will closely examine the police report and if necessary, hire a specialized expert to reconstruct the accident when important details are in question or not known.
If you or someone you know has been involved in an accident that's resulted in personal injury or property damage, contact the skilled personal injury lawyers at Martin G. Schulz & Associates for a free, no obligation consultation.
Every year, countless people are injured or die in car accidents resulting from the negligence of others. With an astounding number of cars on our roads, it isn't too difficult to understand how so many accidents occur. Car accidents can result in bodily injury, property damage and even death.


Physical Effects of Car Accidents
Anyone who has ever been involved in an accident can attest to the fact that regardless of how minor it may seem, severe injuries can result. Victims involved in minor accidents can suffer from whiplash, soft-tissue injuries, burns, spinal injury, broken bones, brain injury, bruises, paralysis, and even wrongful death. Your primary goal if you've been involved in a car accident should be to deal with your injuries and heal. Following that, you should seek reimbursement for any medical bills, lost wages and damage to your property.
There were over 20 million registered vehicles in Canada last year.
According to the Canadian Transportation Safety Board, about 160,000 road accidents occur in Canada annually. This translates to 2,800 to 2,900 people losing their lives on the road every year.
Common Causes of Car Accidents
Alcohol and Drug Influence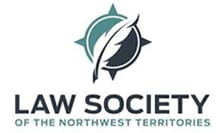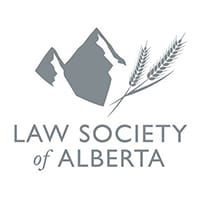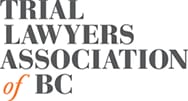 Contact
Time is of the essence when it comes to personal injury claims. Evidence, witnesses, and memories can get lost or fade, so the sooner you start the process, the better. From the moment you contact our firm, we'll work to understand your situation, answer all your questions, and develop a plan to get you the justice and compensation you deserve.
Contact us today for your free, no-obligation, private consultation.